Business
Video Conferencing Etiquettes to be followed
During the current situation of lockdown and preventive care, most of the work has been done online and the world views the other side through the screens of laptops and mobiles.
Not just during these times, but, video conferencing has been an inevitable part of remote working and business that connects different parts of the world.
At a time when even the normal meetings are over video conferencing, it is quite important that one knows how to behave to the standards as in a regular meeting itself.
With limitations to a meeting while over a video conferencing platform, basic etiquettes must be maintained by each participant in a video conference, making it better.
The workforce is getting shifted to remote working to a great extent over the normal audio calls with the added advantage of screen sharing which is quite important when it comes to meetings with team members, seniors, and clients.
Following the etiquettes, while in a video conference will help you make the maximum out of a video conference, giving you more concentration and chances to speak more and understand others, which is vital in a meeting.
So, here are the basic etiquettes that will help you have a successful video conference.
1.  Be punctual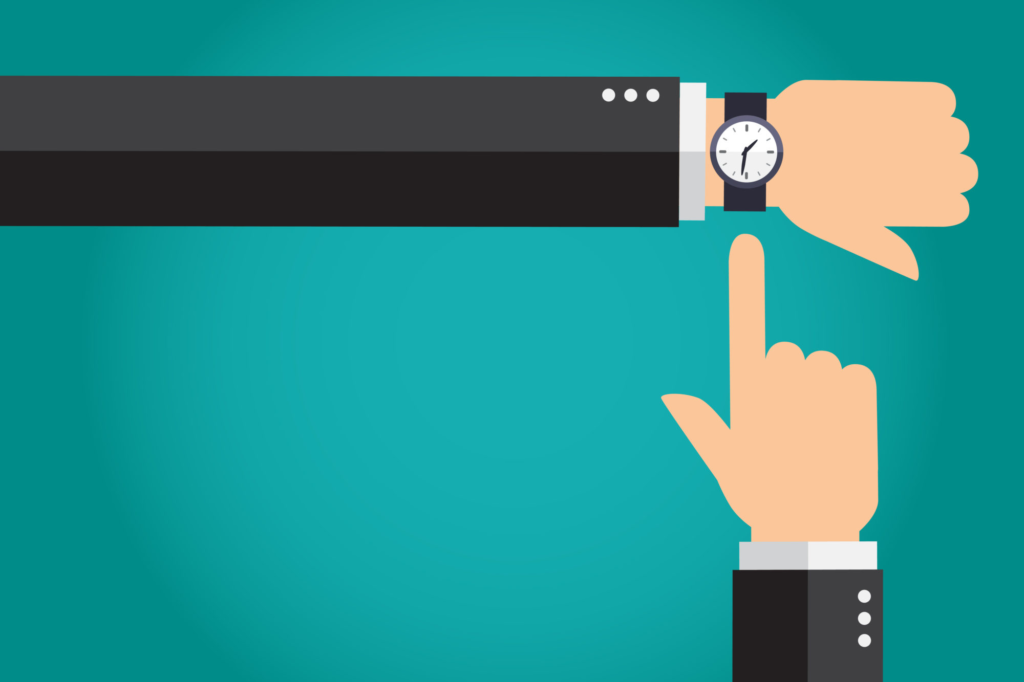 In the same way that you would be attending a regular meeting in your office, you are supposed to be punctual for a video conference too.
You must not wait for others to ping you to get on the call or must not let others wait for you to join the call to start the meeting.
Also, joining late and being awkward in introducing yourselves on a later note, having to make excuses for your late arrival is the last thing that you would want on a video call.
Being late might leave you out of context for the rest of the video call, not being able to answer the questions that you ought to answer.
So, be on time!
2.  Set up the technologies beforehand
Before you start your video conference, make sure that you have tested your video conferencing technologies.
Do not cause a delay just because your internet connection is not good for you hadn't made all the arrangements beforehand.
Select a silent room, with little distractions. If you have pets, keep them away in another room during the meeting.
A co-working space in Pune has special rooms that you can make use of for video conferencing with your remote client.
3.  How you speak
Whenever you have a meeting, make sure you speak after introducing if there are people or clients who do not know you.
Note the names of others too, so that you can take their name when you address them, as eye contact with those people is not possible as in a regular meeting.
Mute your mic when you do not speak.
Speak clearly and audibly. You do not want others to miss the points that you say. Make sure others can hear and see you well by asking so before you speak.
4.  Eyes on Camera
While on a video conference, always have eye contact with the camera, and watch other participants in the meeting.
You need not always look at yourself while in a meeting.
Also, do not put your head down, writing or texting something. This is disrespectful for others.
Frame the camera correctly so that others do not have to see your odd angles. Have proper lighting in your room when you video conference.
5.  Do not interrupt others
While others speak, even if you have a point to raise, do not interrupt them while they speak. It can cause unwanted distractions for others in the video conference and create chaos.
If you have to tell them that they are not audible, let them know about it in the most polite and less distracting way without yelling at them.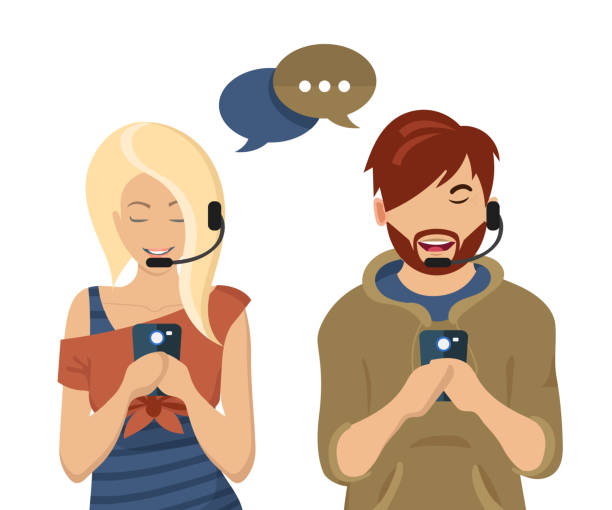 Have a chat session where you can ask questions or where you can point out unanswered questions so that it doesn't get lost in the talk, making the video call more successful and effective.
6.  Do not lose track
If it is a long meeting, with a lot of things to be discussed, it is obvious that you might lose your track at any certain point in time.
Managers must keep this in mind while conducting meetings. The meetings must be short and crisp while discussing the most important facts that are required.
Keep a note for noting important points. Get the gist of the meeting after you end the call.
Do not mute or pause the video just because you can sneak over or move to other chat rooms.
Do not have personal conversations with other participants as it will distract both of you during the meeting.
7.  Keep minimal body movements
Use lesser body movements. Do not make too many actions and expressions on a video call.
Also, do not keep moving forward and backward while on the call. It will not only distract others but give lesser clarity for what you say.
The users of coworking space in Kalyani Nagar opinionated that most of the clients prefer calls with a calm tone added to it.
8.  Wear appropriate clothing
While you are in the meeting, do not risk it to come in the pajamas that you use all day long in your home.
Wear appropriate and formal clothing or meeting. Do not wear noisy jewelry that can cause disturbance for the meeting.
During a situation like this, long periods of lockdown and remote working might loosen the bond between the employees, which might affect the work in the long run.
Video calls and conferences are an effective way to prevent the workers from slacking down and keeping up the spirit within them to work. Maintaining etiquettes in a video conference will help the employees make the best use of the same.
Share the article with your employees and coworkers to avoid them making the mistakes that can happen the next time they video conference!